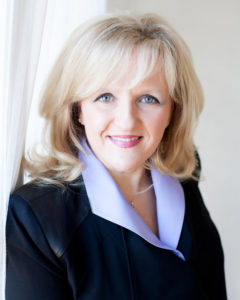 It was great having a virtual catch up call with our NAER members this week.
We've never seen a time where the social and economic pain has been greater in this country than now. In the spite of this, we heard some good news from our members–there is no doubt the executive search profession is very much alive and well! People are making career changes, organizations and companies are hiring, and they're working with the high-quality executive search firm members of NAER. Member firms reported levels of success in recent weeks with searches and placements and shared valuable ideas for managing in these unpredictable times.
Our members have developed efficient processes for virtual interviewing, vetting and talent selection and we've helped our clients adjust to this new virtual search world as well. NAER will continue to provide additional counsel and support to members as we navigate the unusual challenges we've faced this year.
Whether you're a search firm owner, or a potential client, if you have interest in learning how NAER might be of value to you, please contact us at info@naer.org.
Kathy Cole, Chairman